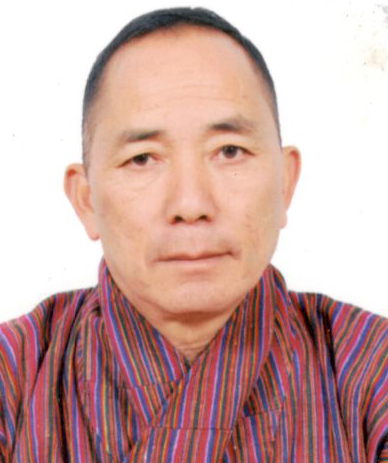 Karchung Wangchuk
Founder/CEO
Bhutan Lhomen Adventure  is headed by Mr. Karchung (CEO and Founder)  who has almost 25 years of experience   in Tourism Industry. The founder started his career with Royal Government of Bhutan in early 70's and served in various fields in different capacities.  As a Government Servant, he has contributed immensely in the development of the Tourism Industry, He was  also one of the pioneers to survey and start all the existing Trekking Routes in Bhutan.
The company has now evolved into a highly respected purpose driven Bhutanese owned travel Management Company.
Our Mission;
"We strive to achieve the best travel experience by applying our unyielding passion, knowledge, technology, and relationships to assist all aspects of travel needs for our clients before, during, and after every trip"